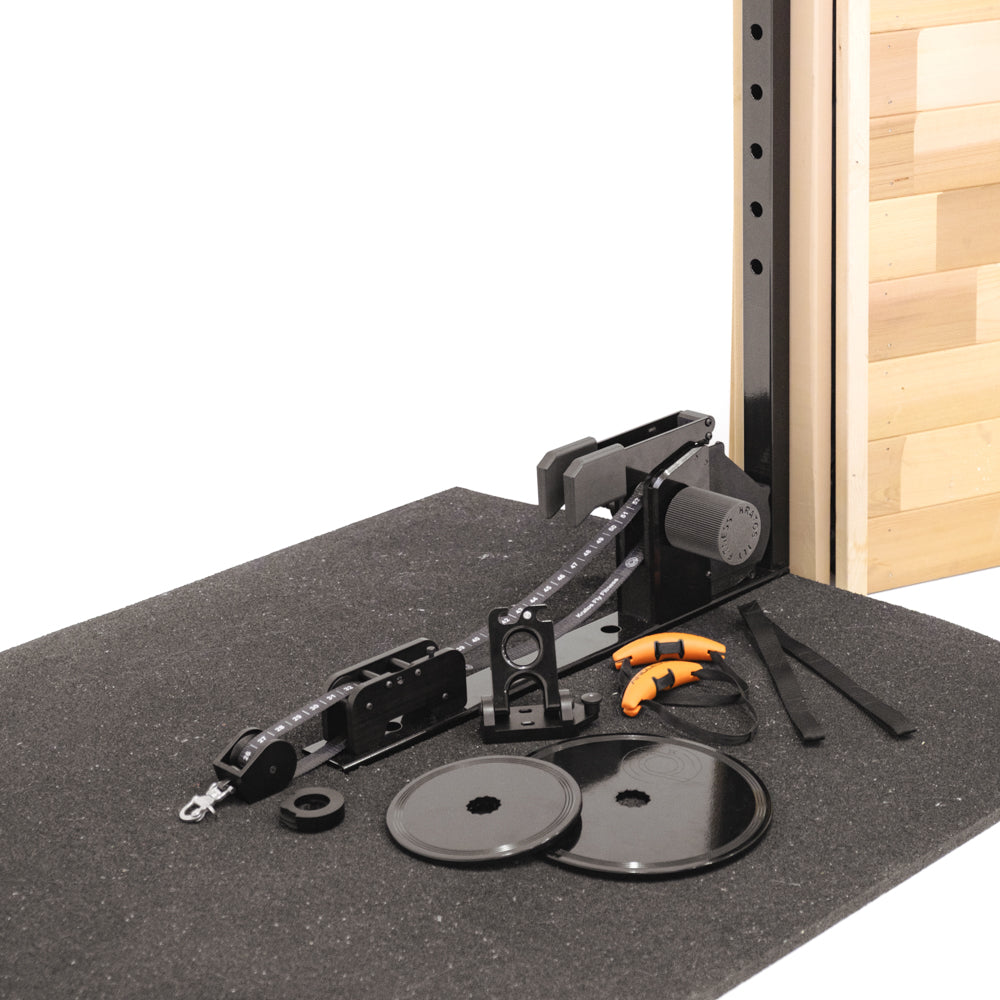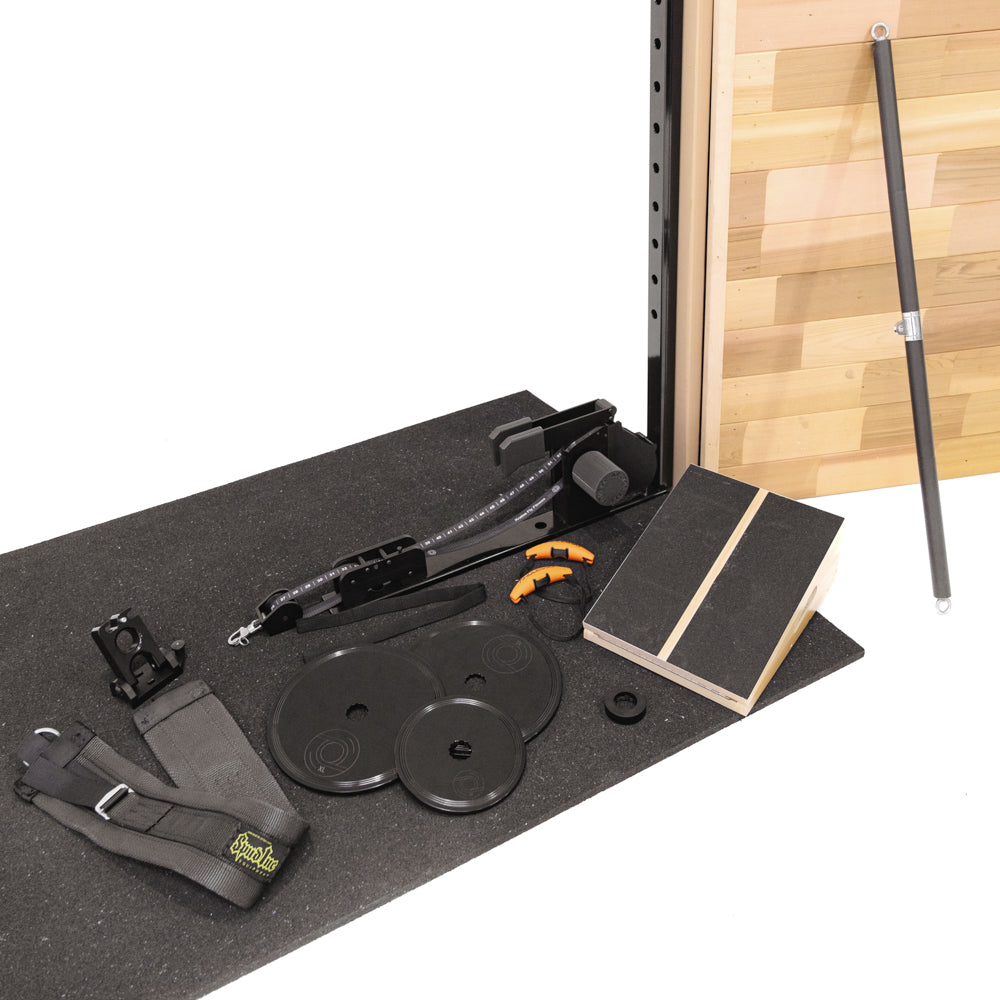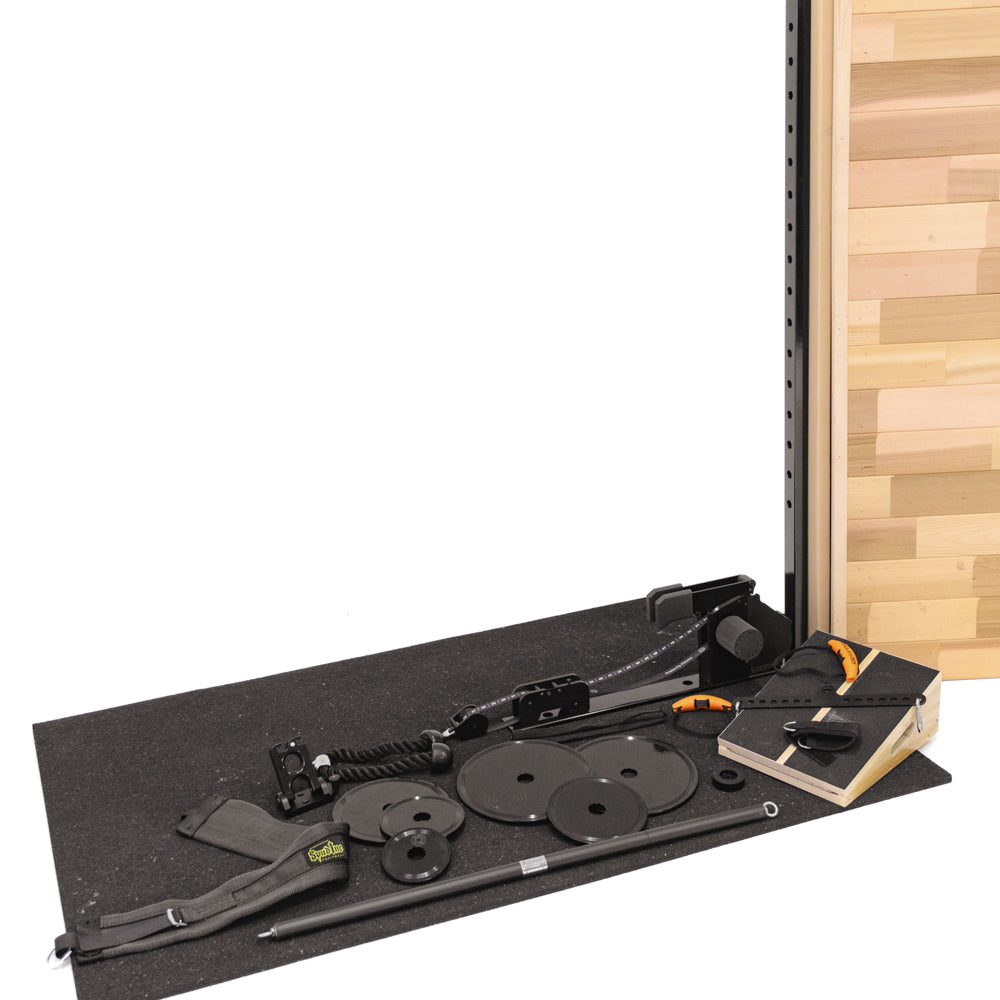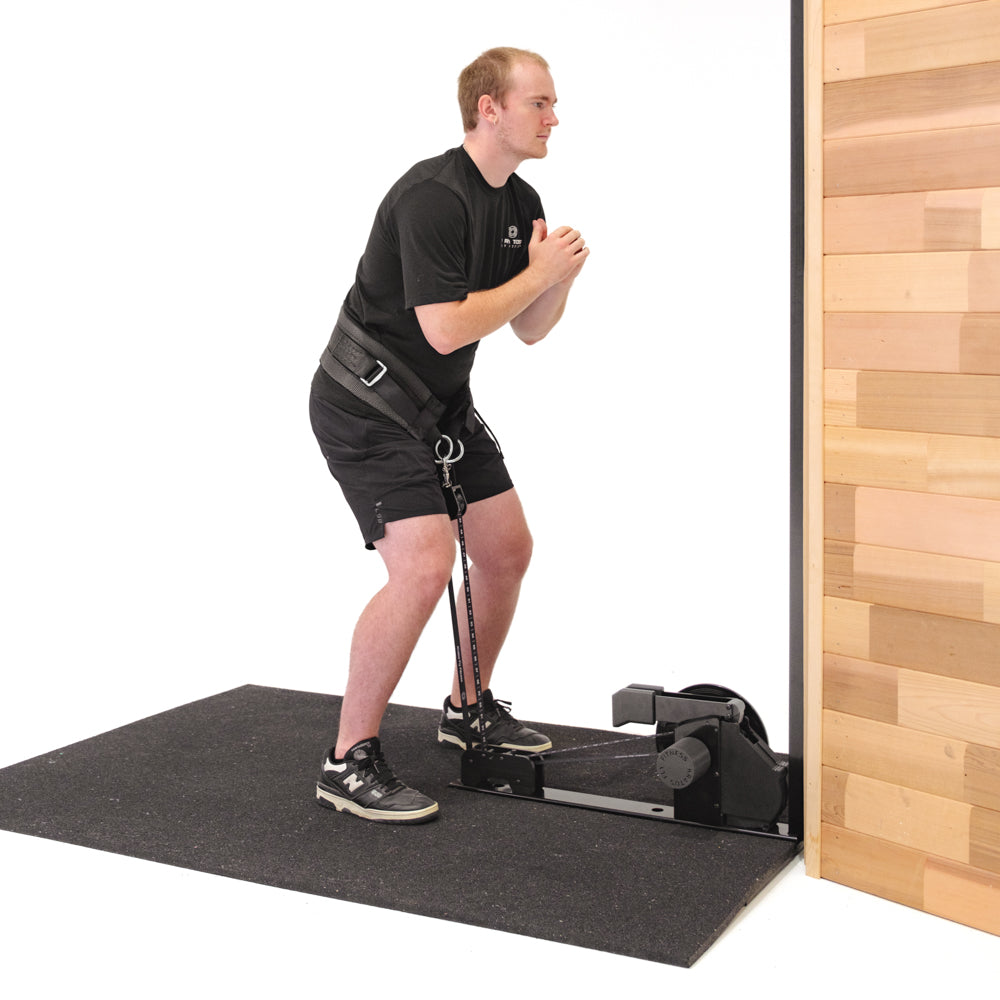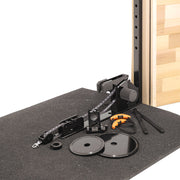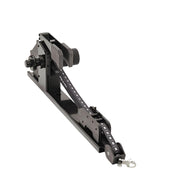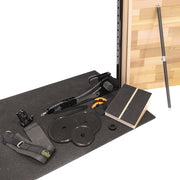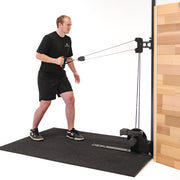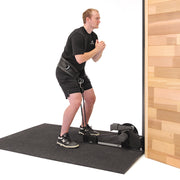 Quest Station without base flywheel training
Regular price
Sale price
$1,899.00
Unit price
per
Dynamic Dual-Axis Flywheel Training
The Quest Station is the inertial training device for horizontal and vertical workouts. The Quest Station stands apart thanks to our patented design that makes it possible to train horizontally and vertically in a single, space-saving unit.
This model is designed for those who want to permanently mount the Quest Station to the floor through the use of screws or concrete anchors. *The pictured setup incorporates typical rubber matting cut around the floor mount tube for a flush look. This is perfect for gyms or dedicated workout rooms.    
Flexible installation

Switch seamlessly from horizontal to vertical pulling movements

Patented dual-axis engineering

Numbered strap for quick setup

Rated for resistance up to 900lbs 

Manufactured with pride in The Pacific Northwest, USA

Holds up to 4 flywheels with expansion to 8 flywheels possible 

Free shipping on base package
Available with a variety of Accessory packages ( learn more about our accessory packages below)   
US Patent # 11,731,000 
EP Patent Pending
*Floor mounting hardware and rubber mat not included.
Kratos ships its products in packages of varying weights and dimensions. Please review the images here to know what size and weight of packages to expect.