Be Ready For Life's
Adventures
Kratos Fly Fitness makes elite training accessible by matching innovative design with cutting edge health and fitness techniques.
Elevate your workouts with Quest Flywheel Trainers
Experience the joy of staying active, boosting self-esteem and achieving newfound fitness heights. Set and conquer active goals, fueling your sense of purpose. Take control of your fitness journey, saving time and space by ditching costly memberships and bulky equipment.
Different than anything we've done before

"The Kratos Flywheel is a solid option because of its ability to work both horizontally & vertically all in the same unit."

— Cooper Mitchell, Garage Gym Reviews.

less risk of injury

"The reason why flywheels, cause it's easier to coach … and they have less risk of injury than having a barbell on their back..."

— Travis Mash, Director of Sports Science and Biomechanical testing at Rise Indoor Sports

they love it

"When they start using the Kratos, I'm telling you, they love it."

— Steve Englehart, Director of sports performance for Olympic sports at Colorado University

endless movement options

"It meets you wherever you are."

— Dr. Kelly Starrett, Author & Physical Therapist

Expereince is unparalleled

"I recently purchased a Kratos machine for at home use & am in love with it; the experience of training with the device is unparalleled..."

— Kratos User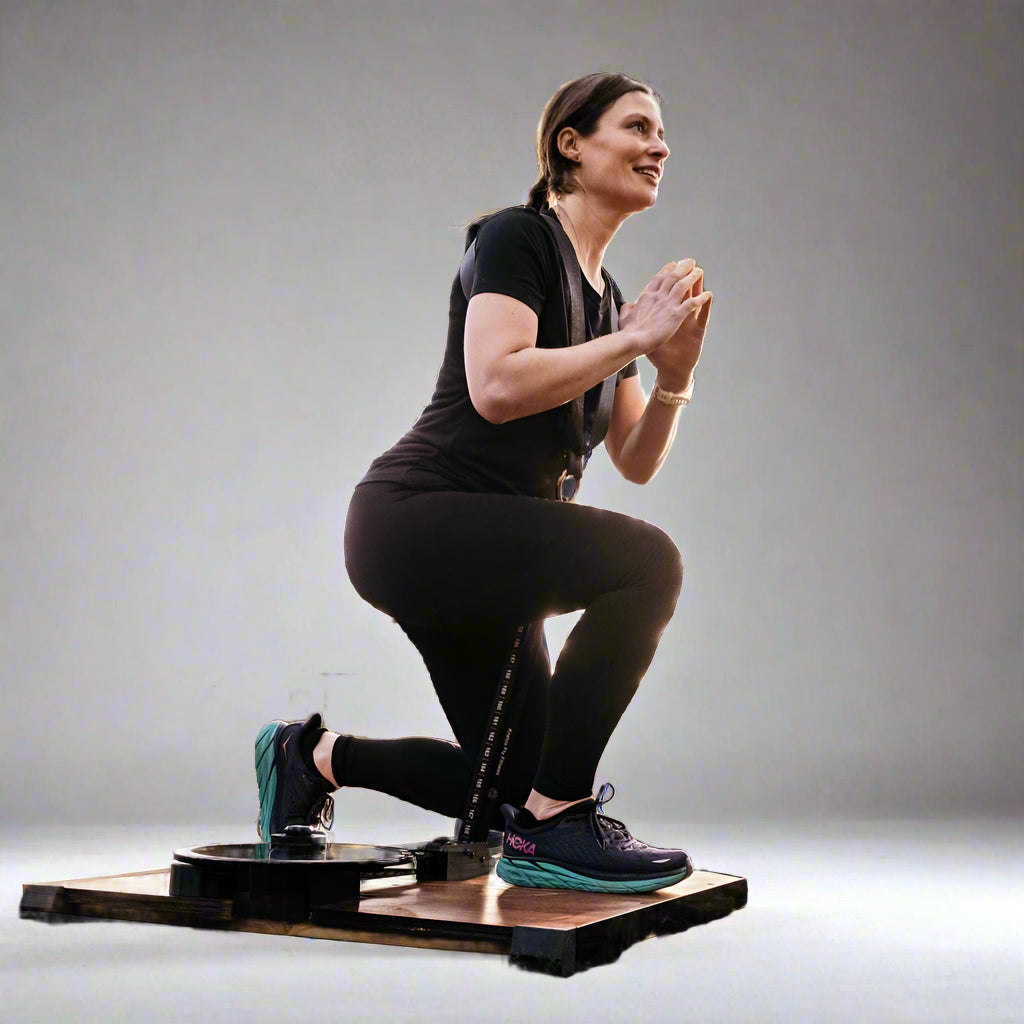 OVERCOME YOUR OBSTACLES AND GET PREPARED
Introducing the Quest line of flywheel trainers — an innovative training device that utilizes the timeless principles of physics to deliver a powerful workout. Built on the foundation of Isaac Newton's first law, the Quest line of products employs a rotating flywheel to resist, store, and release kinetic energy generated by the athlete's effort.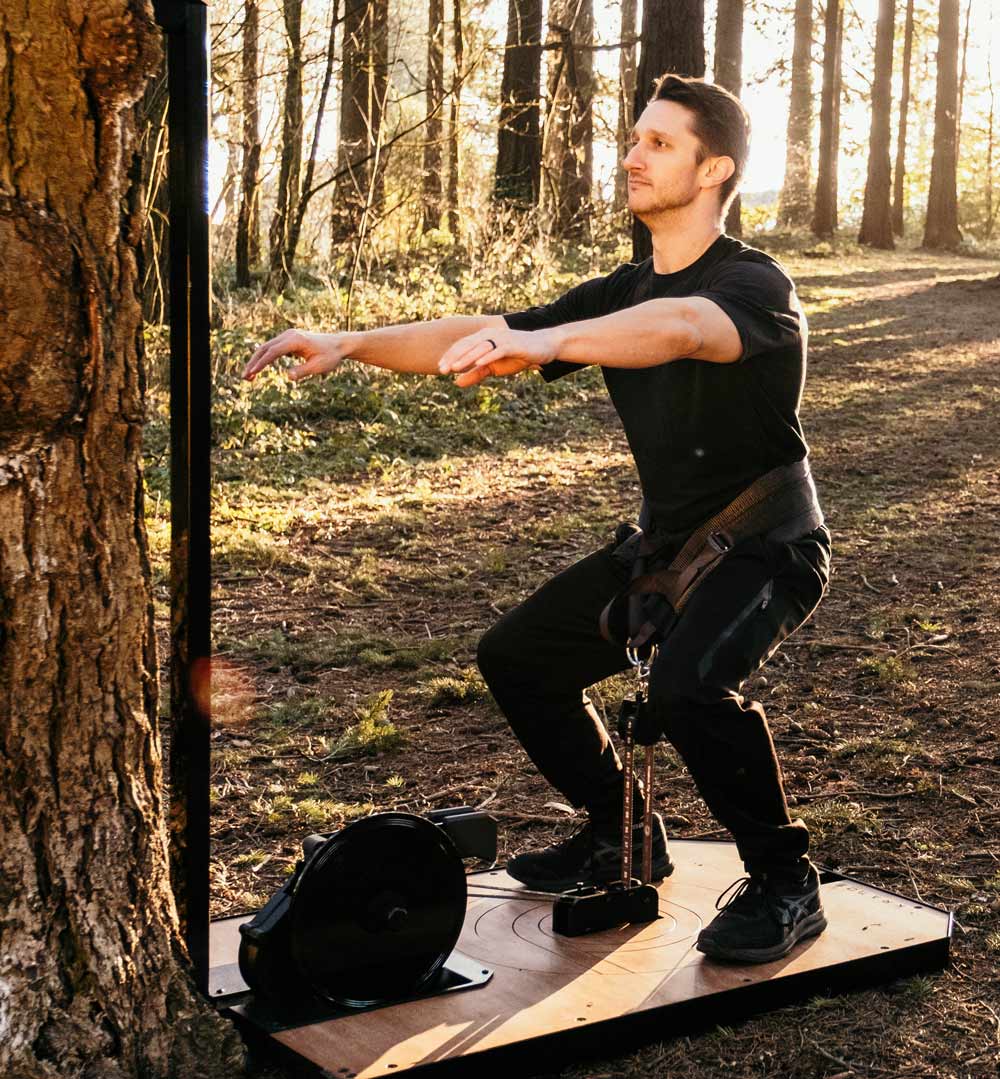 Embrace a life of vitality and empowerment
Engineered and manufactured in the Pacific Northwest for the weekend warriors destined to dominate the day. Kratos Fly Fitness can't wait to see where your drive and passion to prepare takes you.