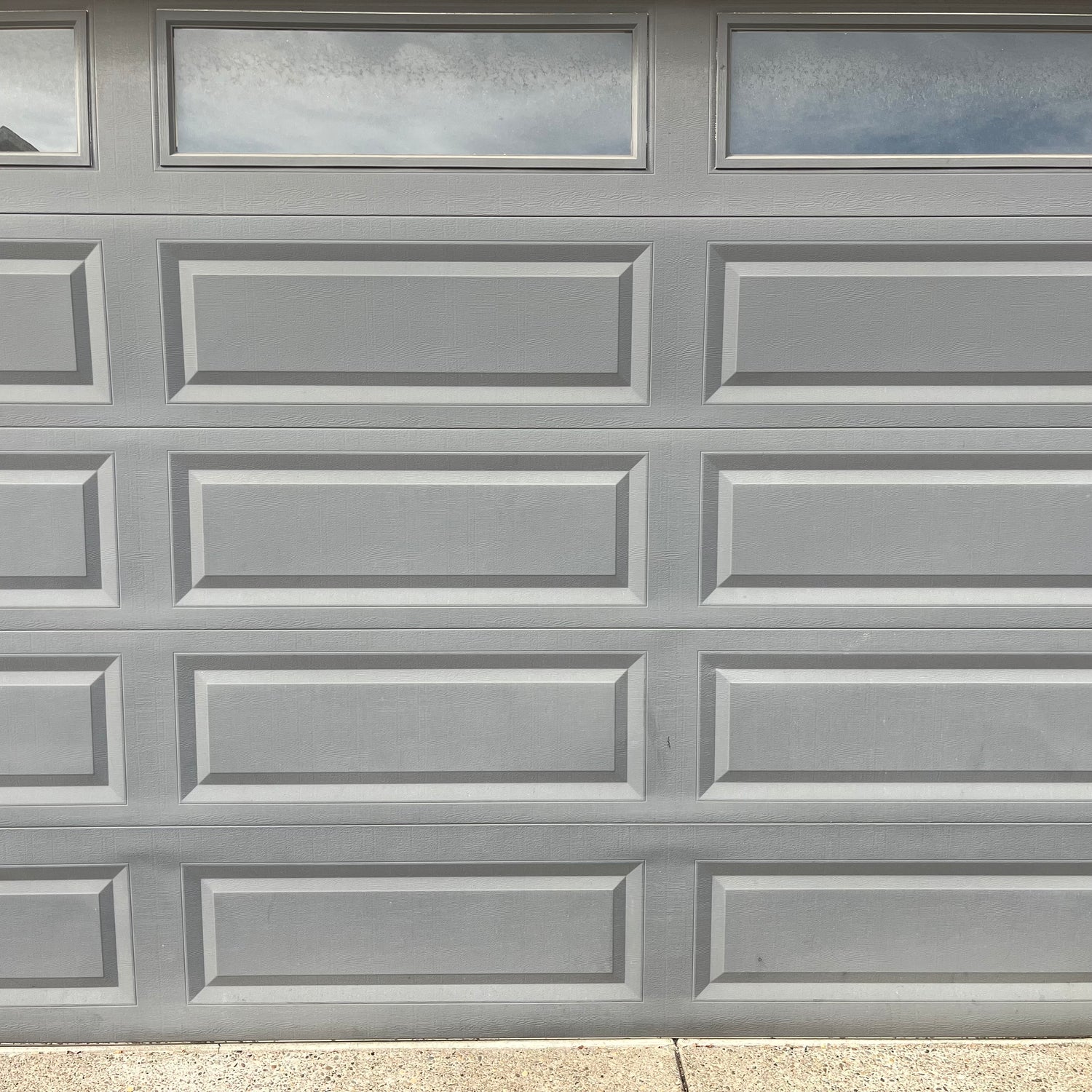 Two Guys In a Garage
Following in the footsteps of numerous groundbreaking products in our era, Kratos Fly Fitness emerged from humble origins. It was born from the dedication of two passionate engineers who self-funded the venture, dedicating their weekends in a garage, all driven by a unified vision: delivering the ultimate training experience.
The P.D.C.A. cycle in action
Drawing upon their extensive experience in machining and fabrication spanning decades, the founders of Kratos Fly Fitness leveraged their expertise in rapid prototyping to refine the designs that underpin our offerings today.
Test and improve
As alterations and enhancements were applied to the prototype, they underwent rigorous real-time training tests to ensure optimal performance and functionality.
the final design takes form
Refinement and meticulous attention to detail persevered throughout the design and development phase, culminating in patented innovations and a successful market launch. The Kratos Fly Fitness founders aspire for the Quest product line to empower individuals in their preparation and training, enabling them to conquer each day.