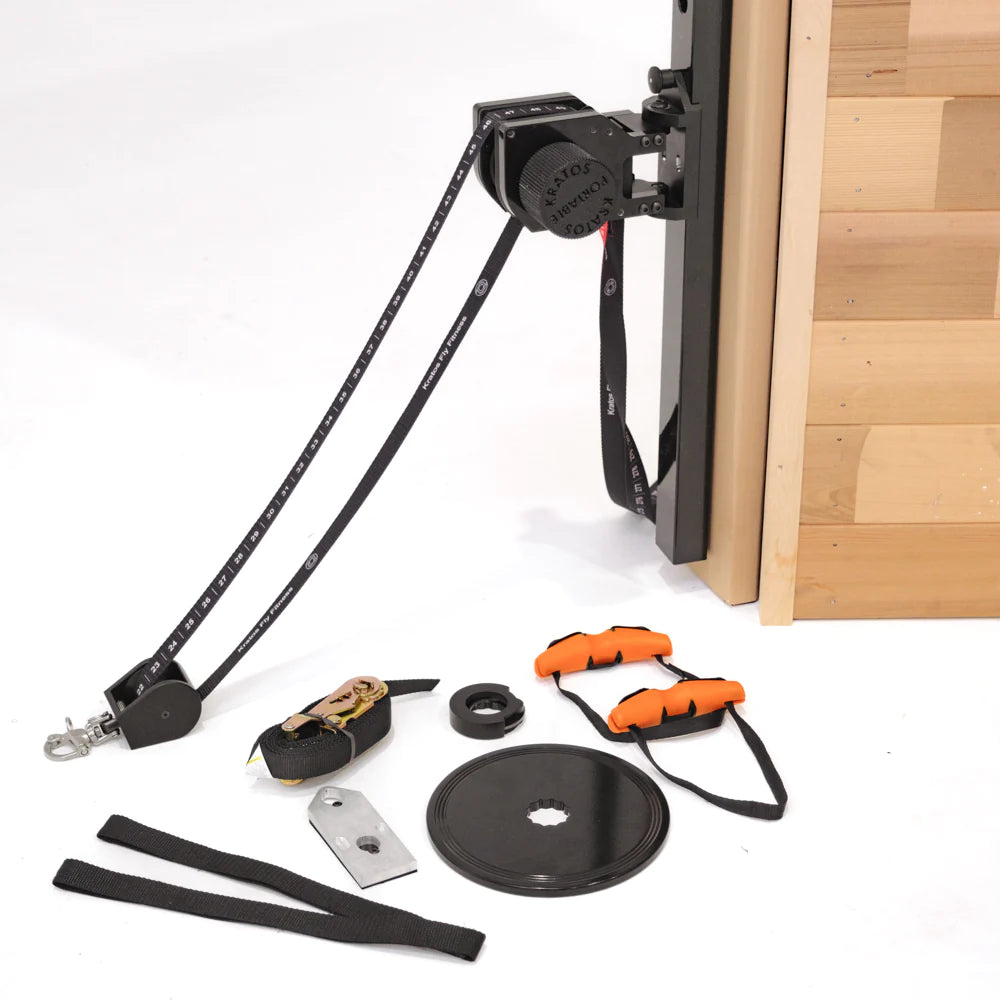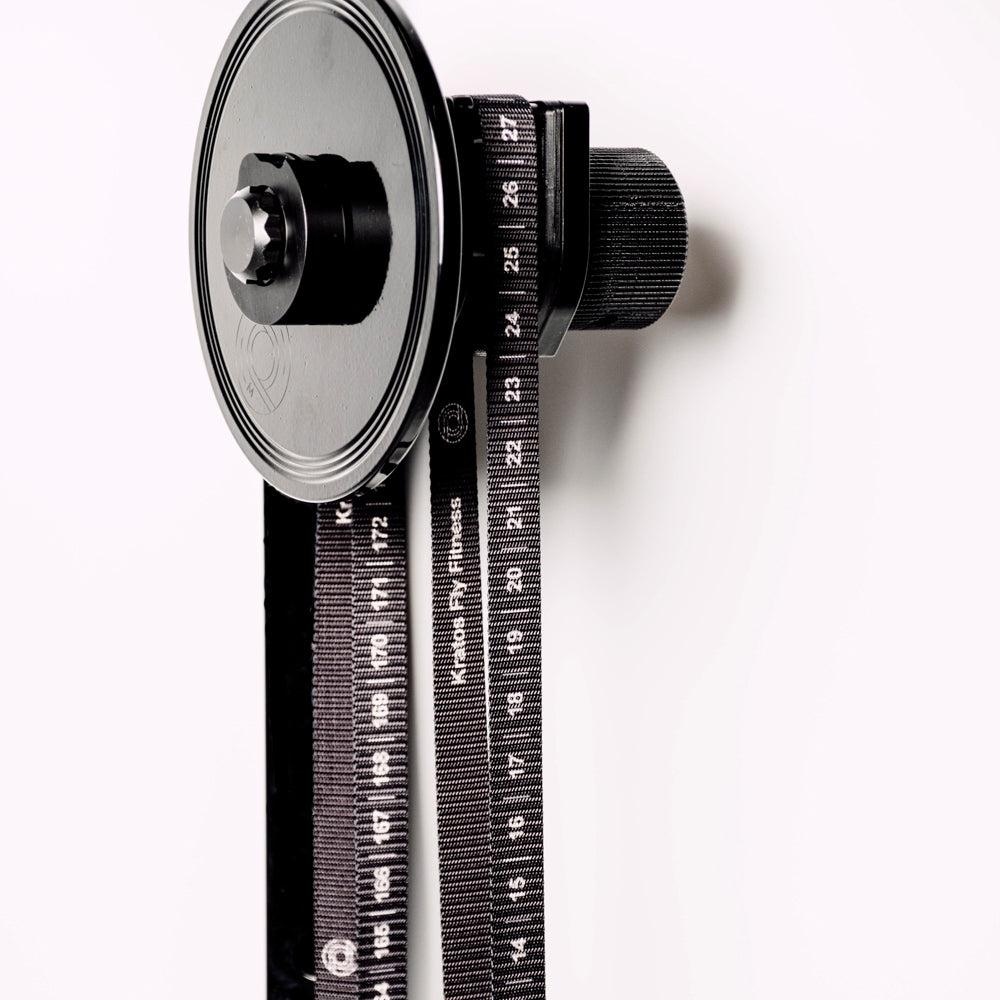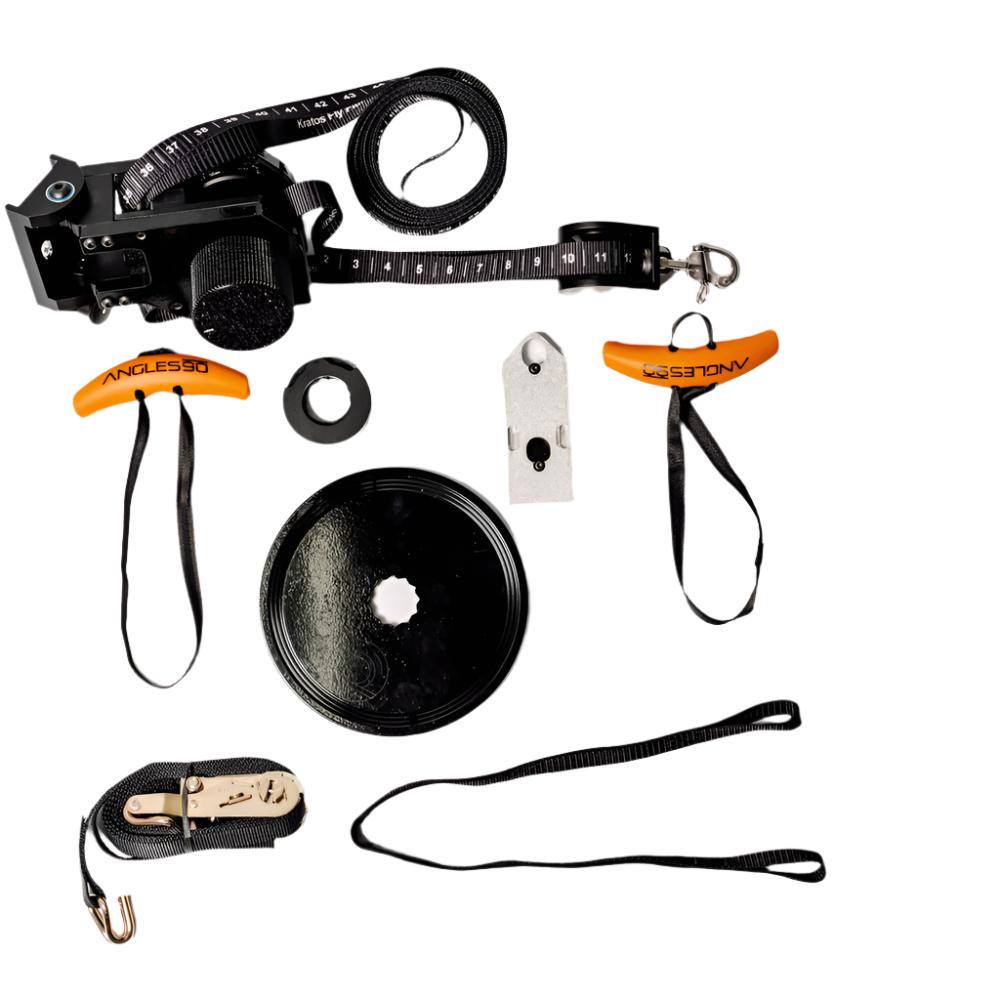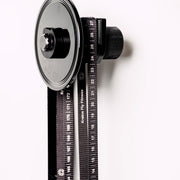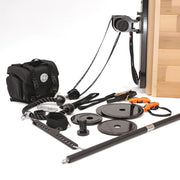 Quest Portable Flywheel Training
Regular price
Sale price
$1,199.00
Unit price
per
Flywheel training on the go
Endless applications, anywhere. The Quest Portable represents the ultimate flywheel training unit for frequent travelers and anyone looking for gains inside and outside the gym. The Portable packs a powerful punch, providing a complete workout — all in a size that fits in your gym duffel. Use the included ratchet straps to secure it to sturdy objects and start training instantly. Never miss a workout with the Quest Portable, your go-to travel companion.
CNC-milled billet aluminum construction

Measures just 7.8" long, 5.3" tall, and 7" wide

Perfect for versatile vertical and Horizontal pulling movements

Numbered strap for quick setup

Holds 2 flywheels, expandable to 4 flywheels

Manufactured with pride in The Pacific Northwest, USA

Perfect to take with you on the go

*Can be mounted in a variety of ways with or without the vertical tube

Vertical Tube is 80" long allowing for a wide range of mounting position options

Free shipping on base package
*Vertical tube is recommended for permanently mounting to walls, posts or other gym equipment like squat racks.  
Kratos ships its products in packages of varying weights and dimensions. Please review the images here to know what size and weight of packages to expect.